to FATHERHOOD and FAMILIES
Life of Dad is the worldwide
leader in advertising to dads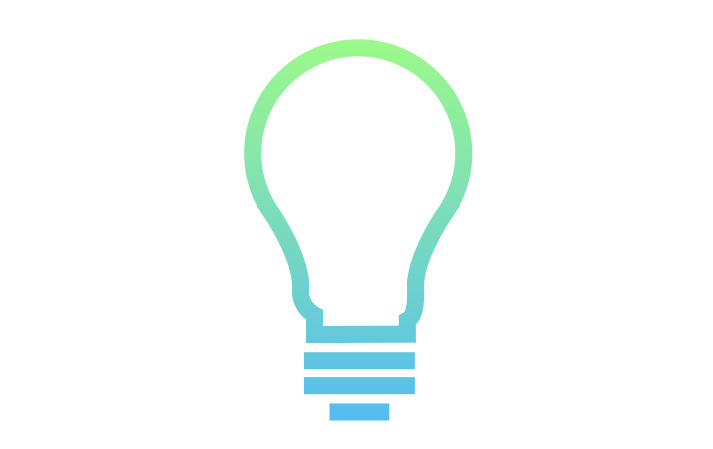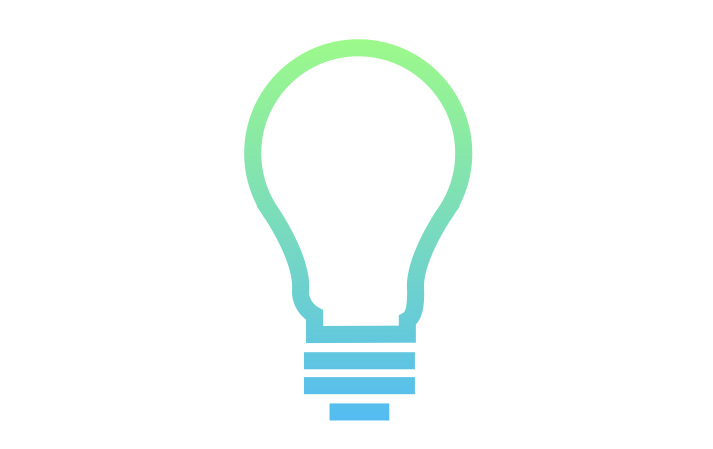 Life of Dad's creative and video teams work with brands to craft original, custom campaigns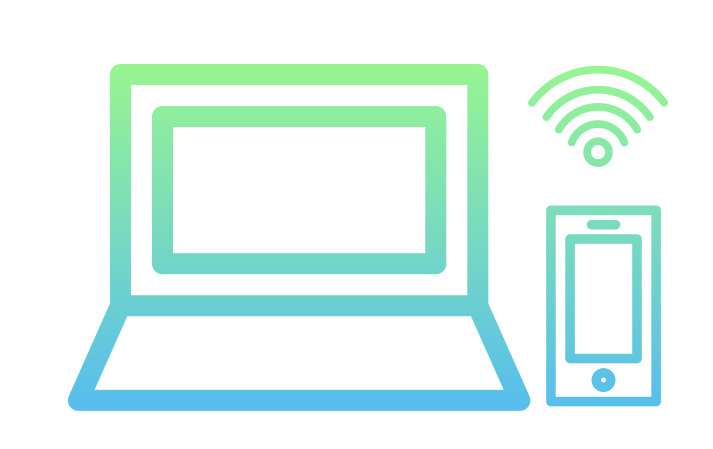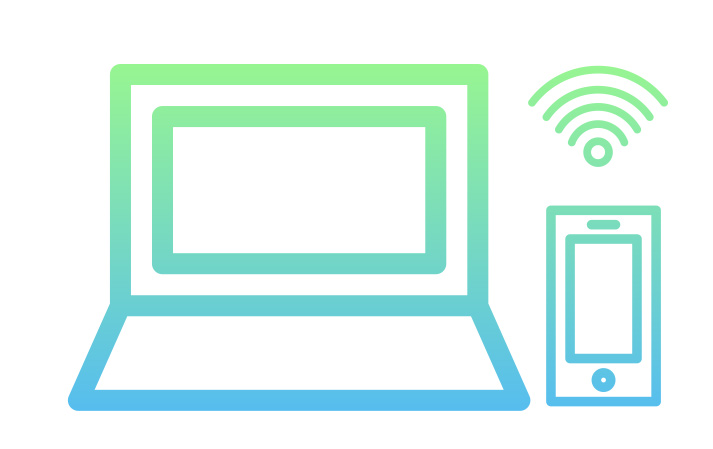 We activate our 3.5 million + Facebook followers and 275K + Instagram followers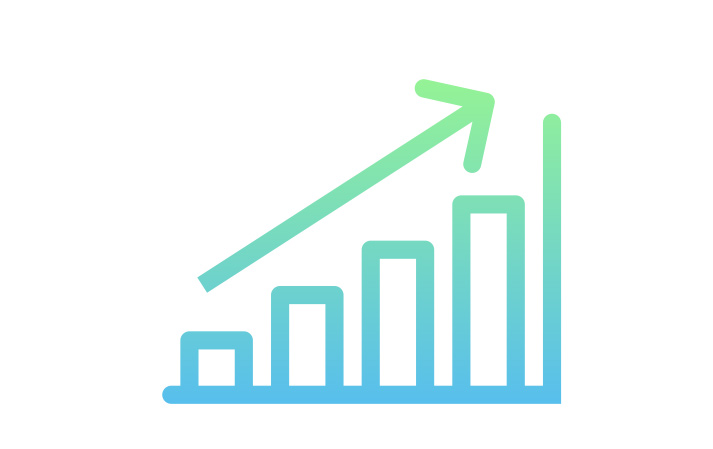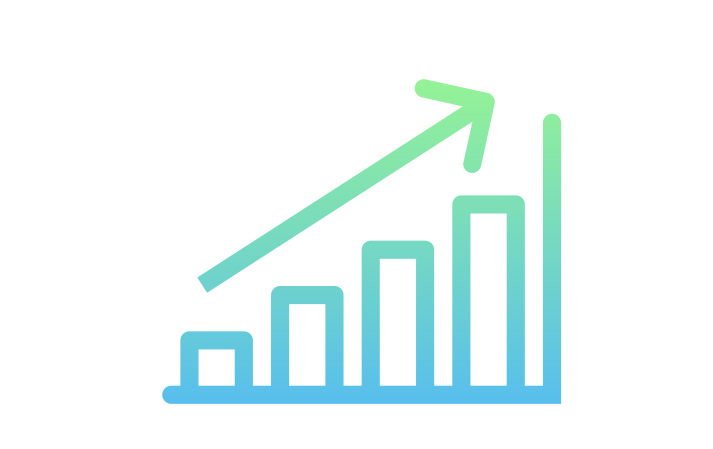 The most engaging parenting brand in the world amplifies your message, product, or service
2017 Cannes Silver Lion Award
for Promo & Activation - Co-Creation and User Generated Content for the Cheerios Challenge.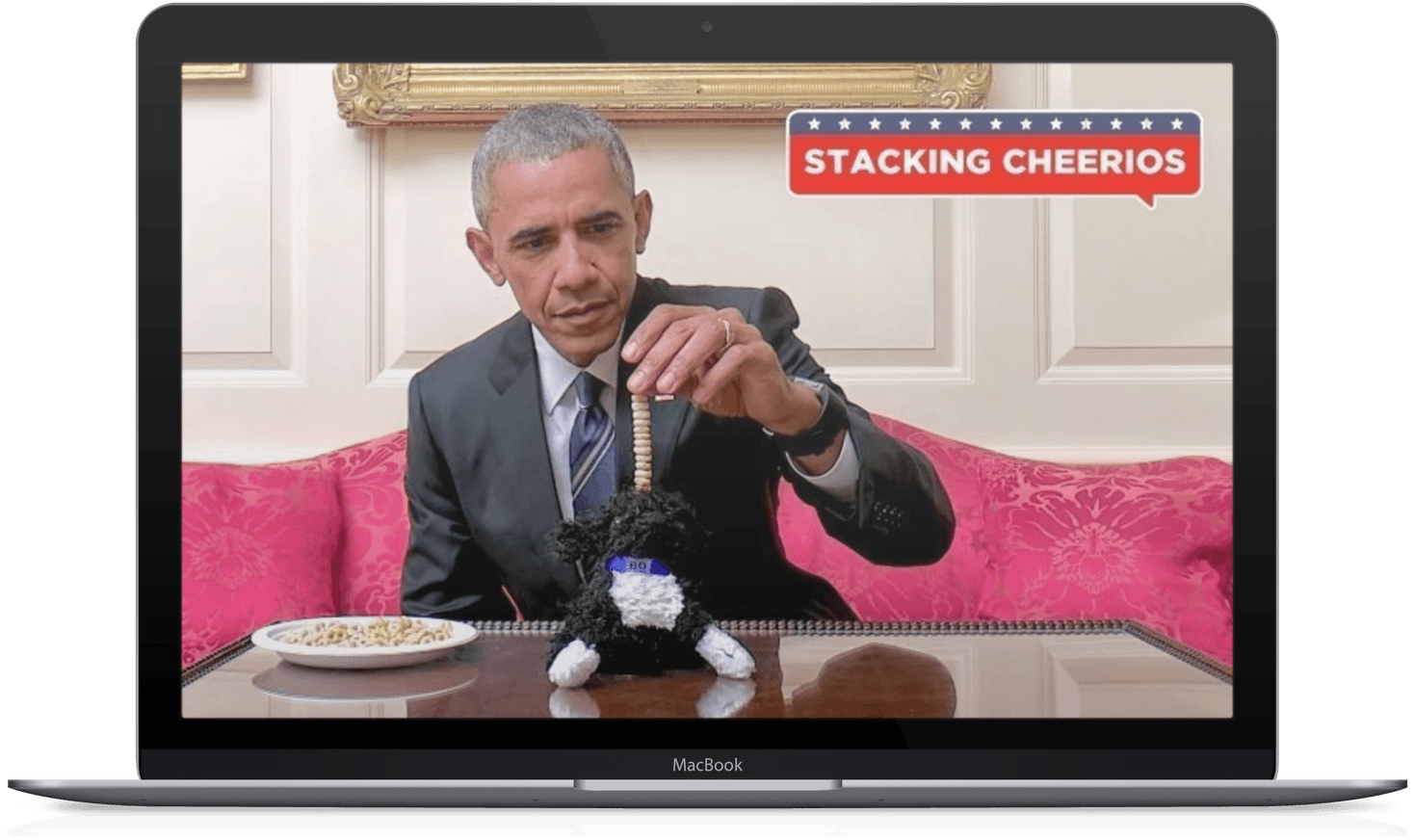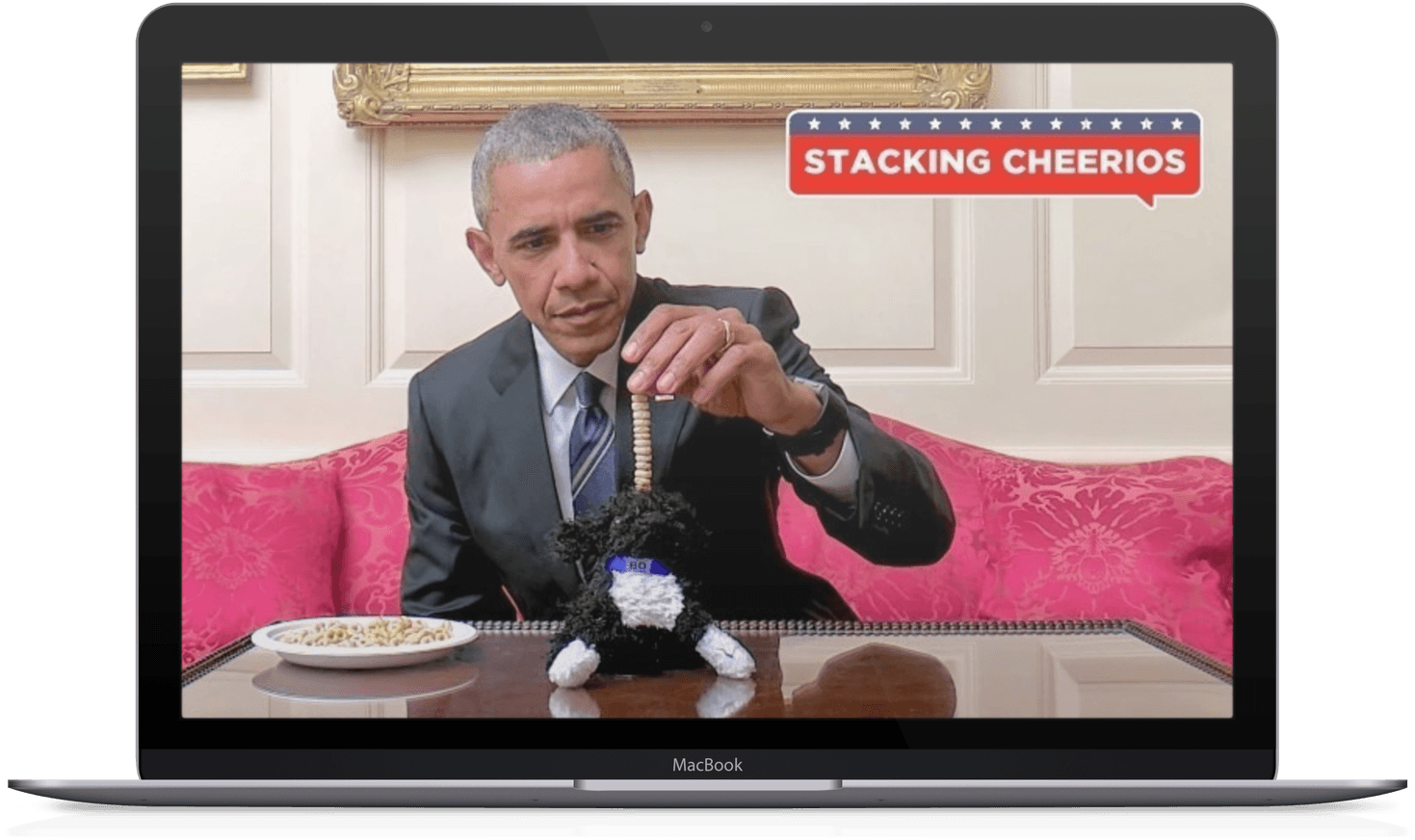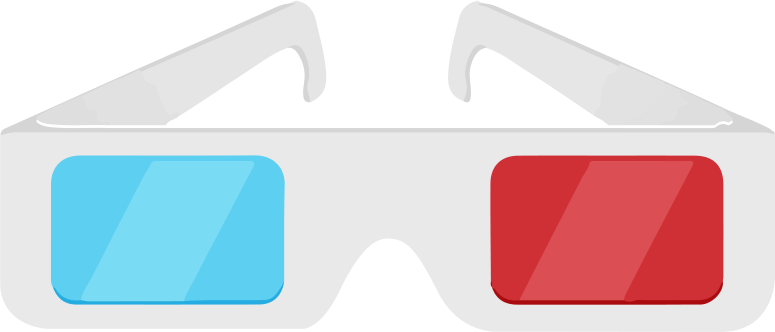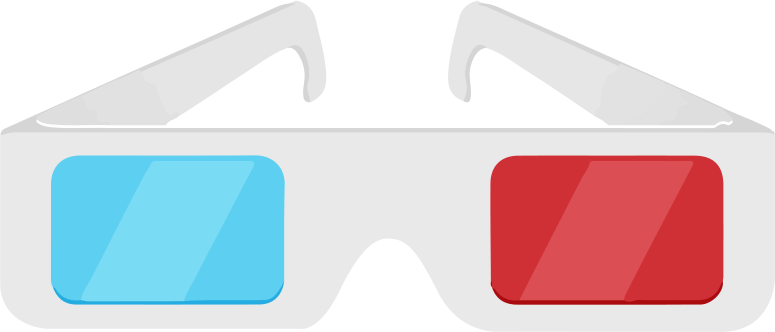 Life of Dad's in-house editorial team works with brands and agencies to craft custom content and social posts that are designed for sharing.
Our branded content ranges from humorous to inspirational, and comes in various formats including quizzes, infographics, reviews, and personal storytelling.  custom social posts are written in an authentic voice that inspires consumers to share.
Twitter Parties
Life of Dad connects daily with an audience of real parents on Twitter that are always ready for a good conversation.  We host weekly #LifeofDad chats in addition to our branded Twitter parties, some reaching well over 40 million impressions.
Facebook Contests
Featuring a format which we created, Life of Dad Facebook page followers always engage in our branded Facebook contests.  Whether it is photo or comment driven, these activations will always deliver



The advertising possibilities are endless when we're talking about Life of Dad's original video content.  Our dedicated team of producers and editors want to create the perfect content for you!
What memes featuring influencers from around the country?  We've got you covered.  How about a professional video launching your new product? Done.
We create GIFs, Boomerangs, Facebook LIVE stunts, Instagram Stories, and montage videos of dads singing Disney Classics.
We might even invent another trend like the Dadchelor Party or the Romp Dad just for you.



Are you looking for a compelling and unique product photo that people would have a reason to like and share?  Our team of influencers and photographers has your back.  Whether its a hero shot, a dad dunking in Khakis, Cheetos art, and infographic, or your product being featured in an artistic style, the Life of Dad Team can create the perfect images for your Instagram or Pinterest campaign.



Our premier podcast, The Life of Dad Show, has featured numerous celebrities, including LeBron James, Tony Hawk, Shaquille O'Neal, Mark Hamill, Eli Manning, Jim Gaffigan, Ice Cube, Weird Al Yankovic, John Elway, and many more.
Additionally, our podcast network features over forty parenting-focused shows with a library containing over 5,000 episodes.  Advertising options are available for all.
Life of Dad hosts the largest community of dads around the world on our website, social media channels, and 20+ Facebook groups.
Leading groups of dads in specific categories such as Expectant Dads, Single Dads, Sports Dads, Geek Dads, and DIY Dads, Life of Dad has a deep connection with millions of fathersdads across the globe.  
We're proud to be helping dads everywhere navigate their journey through fatherhood.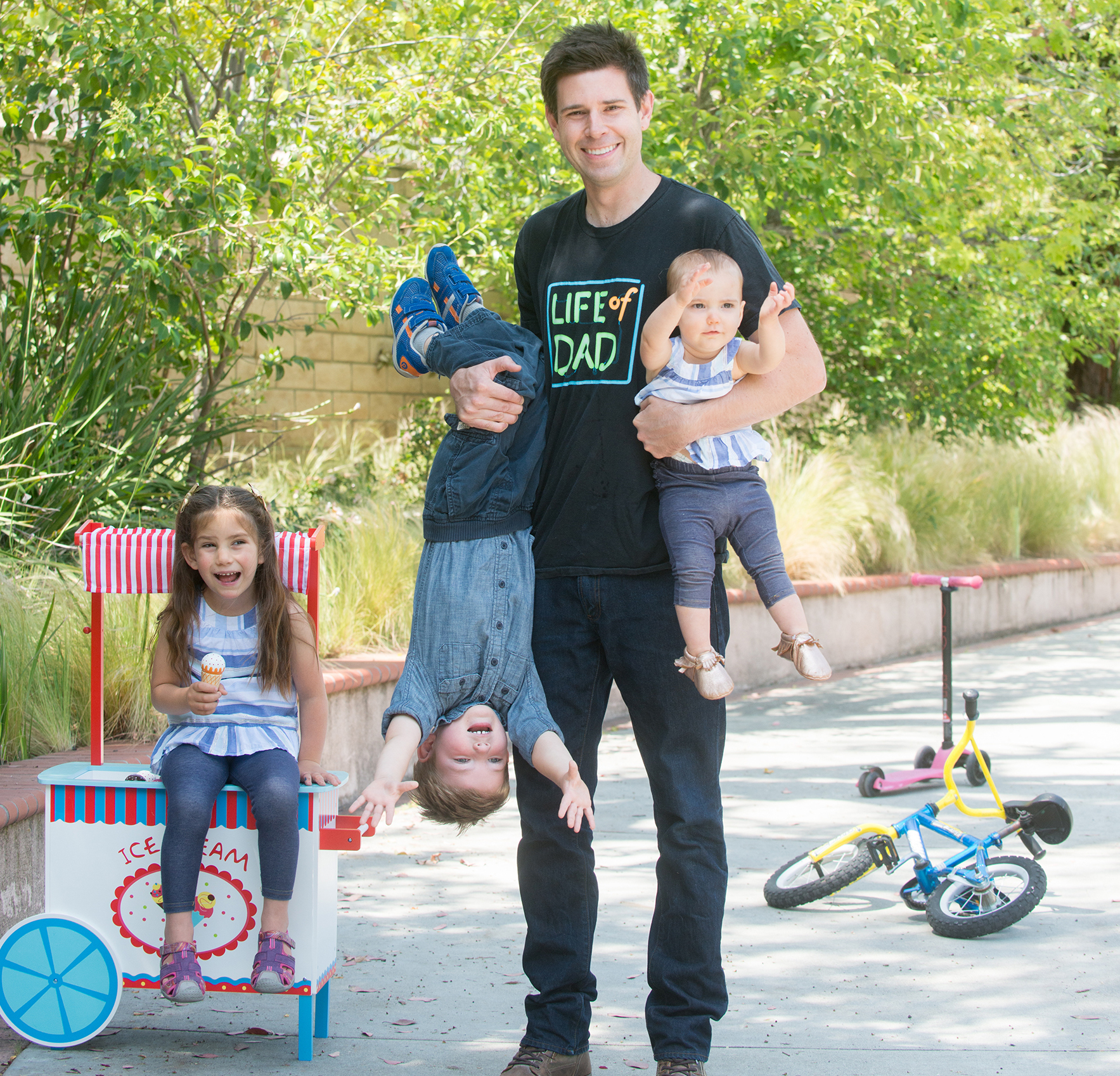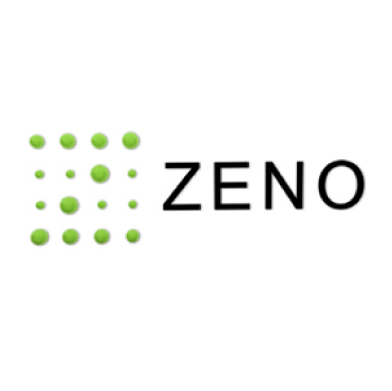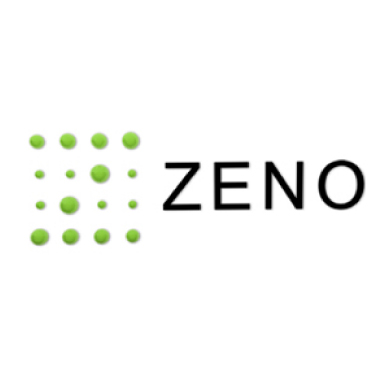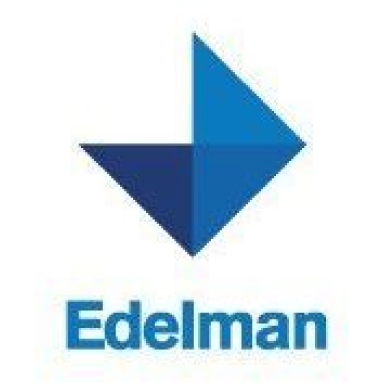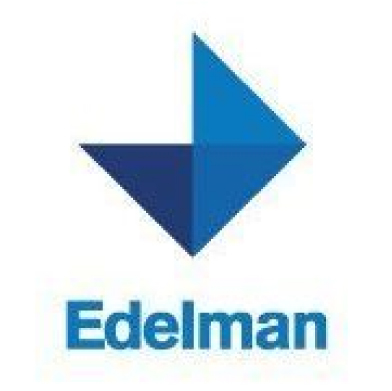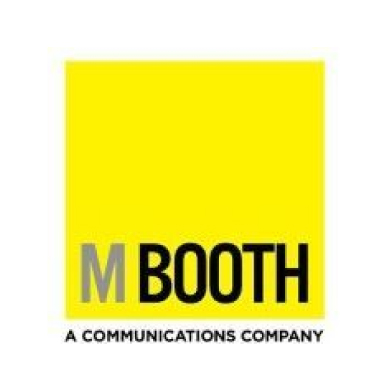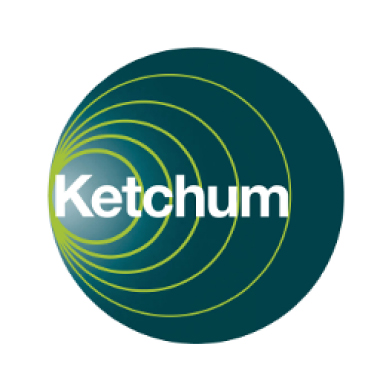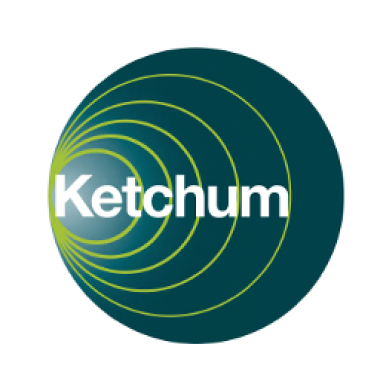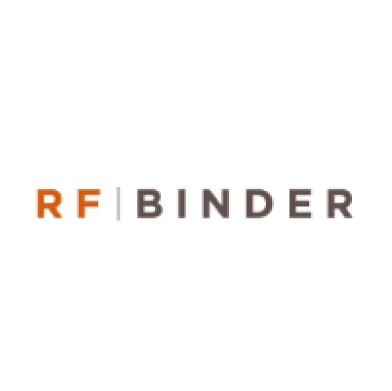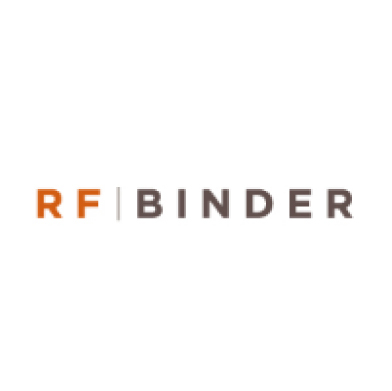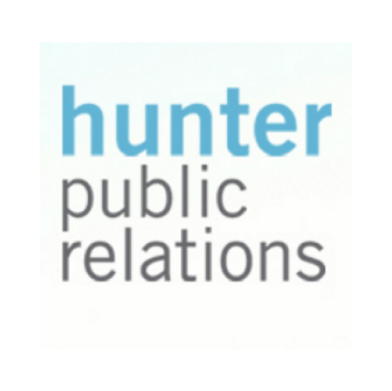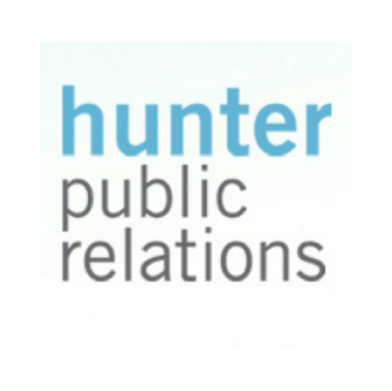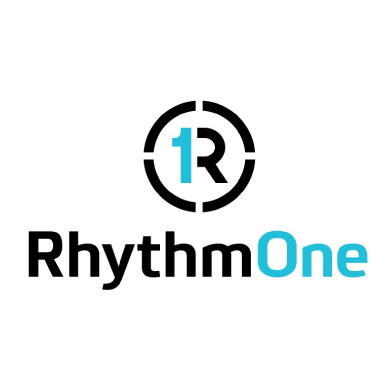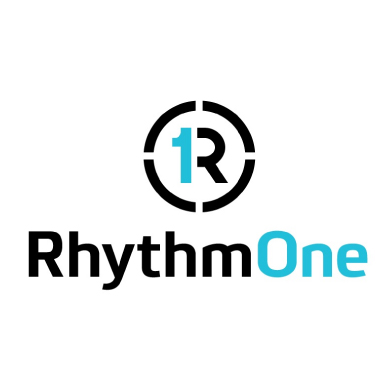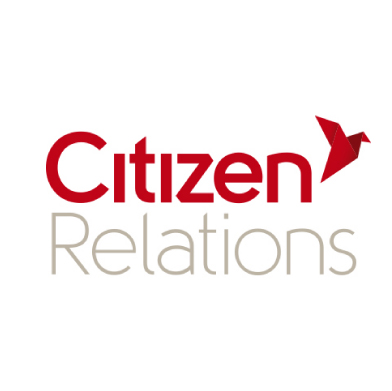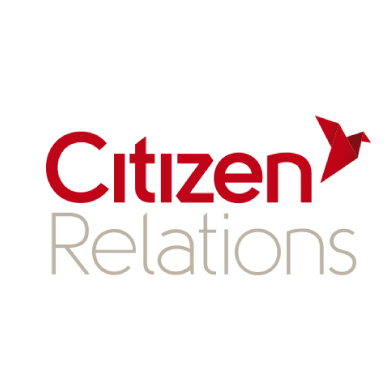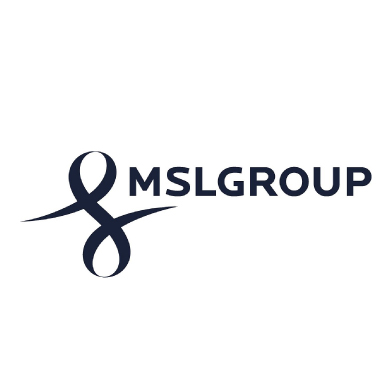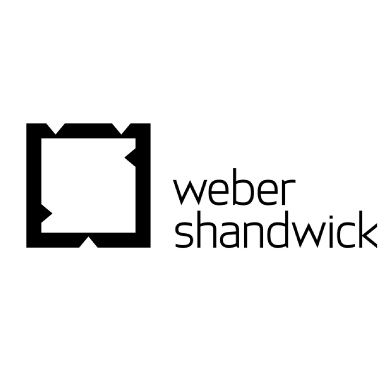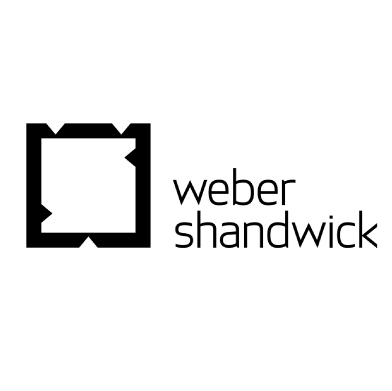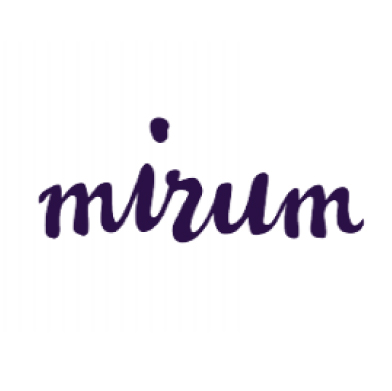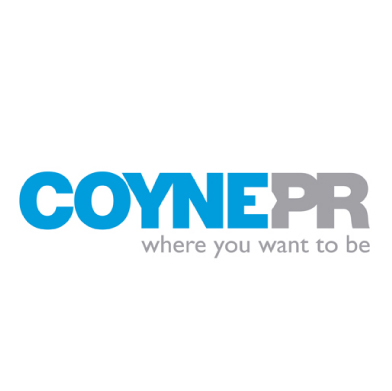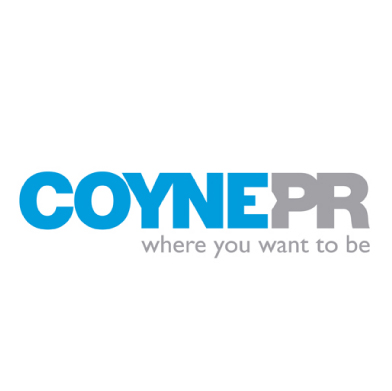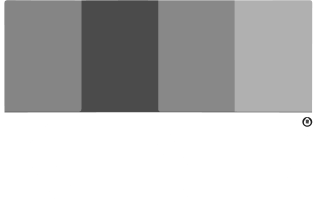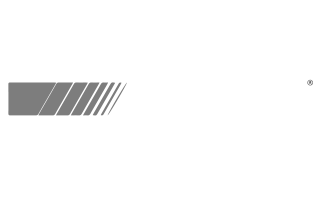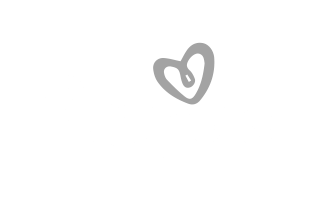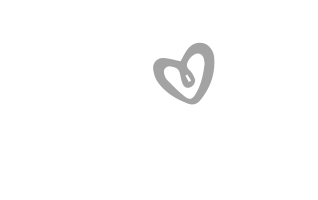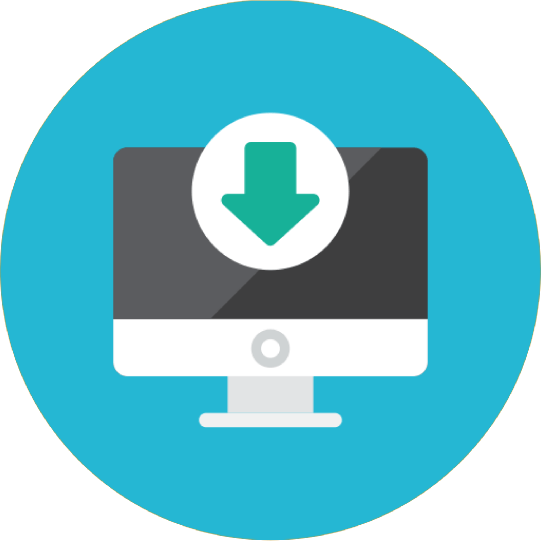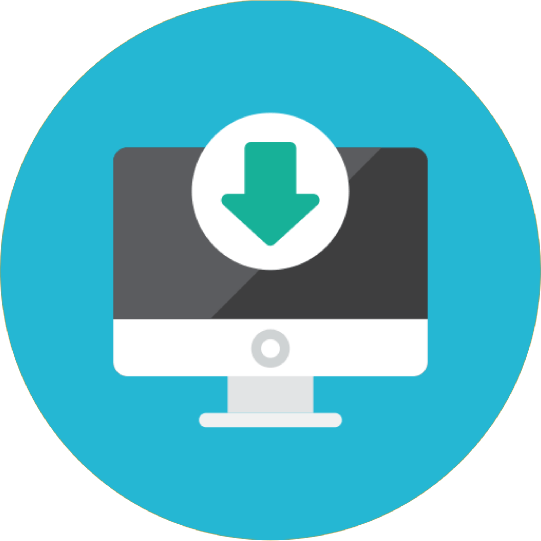 Life of Dad wants to help make your next marketing initiative or product launch a huge success. Please review our case studies to find out more information on our most recent activations.